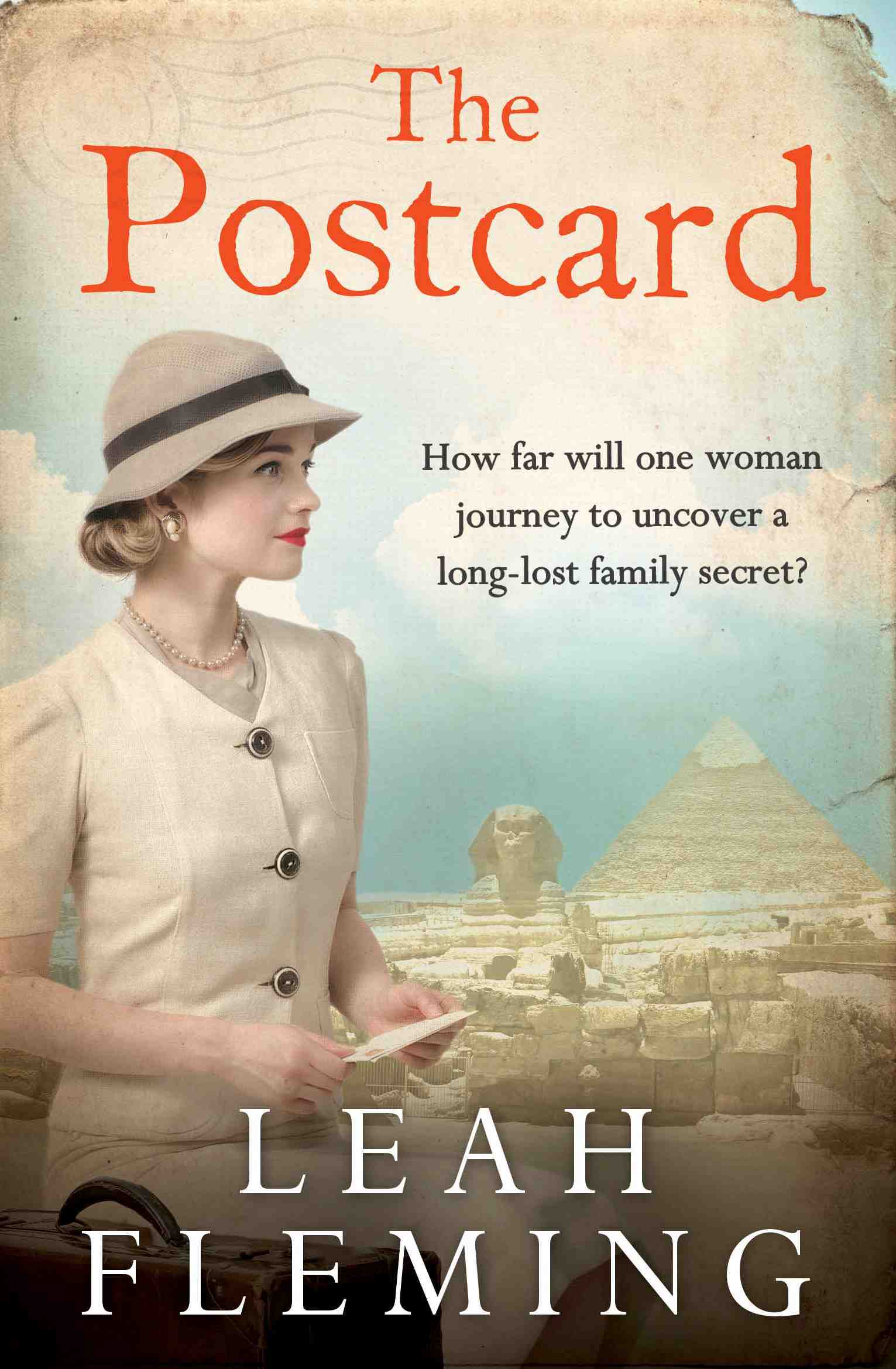 Leah Fleming was born in Lancashire to Scottish parents.  She writes full-time from a haunted farmhouse in the Yorkshire Dales and from the slopes of an olive grove in Crete.
She is the author of seven previous novels, The Captain's Daughter was a bestseller across the world, including Italy, where she was awarded the Premio Roma Prize for Foreign Fiction.
Her novels are published by Simon & Schuster.
www.facebook.com/pages/Leah-Fleming