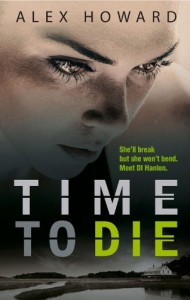 Alex Howard was born in London and educated at St Peter's College Oxford and Edinburgh University.
He worked in adult education for the British Council and other institutions in the Middle East and London.
He is married with two children.
His four crime novels featuring D.I Hanlon are published by Head of Zeus.